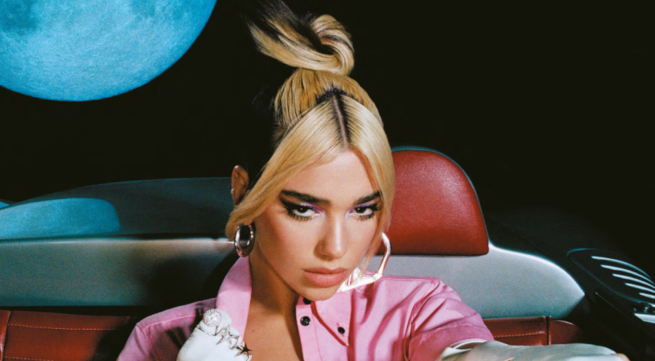 In compliance with the medical emergency set to prevent COVID-19 from spreading, the Dua Lipa concert scheduled on April, 30 2020 at Mediolanum Forum in Assago, Milan, has been rescheduled for February, 10 2021 at the same venue.
If you bought tickets with the original event date, those will be valid for the rescheduled date.
According to Article 88 of the Decree Law No. 18 dated March, 17 2020, converted to the Law 27/2020, as amended by the Decree Law No. 34 dated May, 19 2020 (Article 183 Paragraph 11), you may send your request for refund through voucher no later than July, 15 2020 by selecting Dua Lipa event from the drop-down menu.