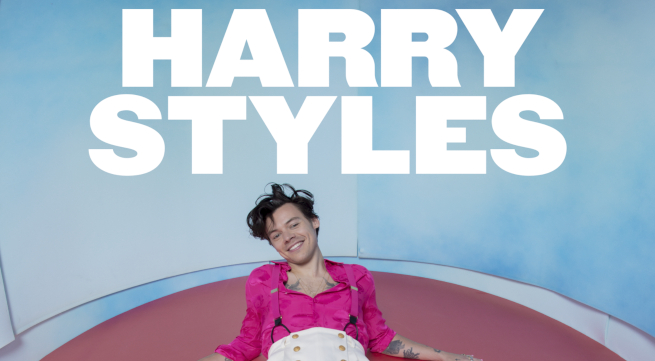 In compliance with the medical emergency set to prevent COVID-19 from spreading, The Event Organizer for Harry Styles in Italy next 12th and 13th of February 2021 in Bologna and Turin is working on rescheduling the shows.
More information will be available soon.
Tickets already purchased for the original dates in May 2020 will still be valid for the new shows.