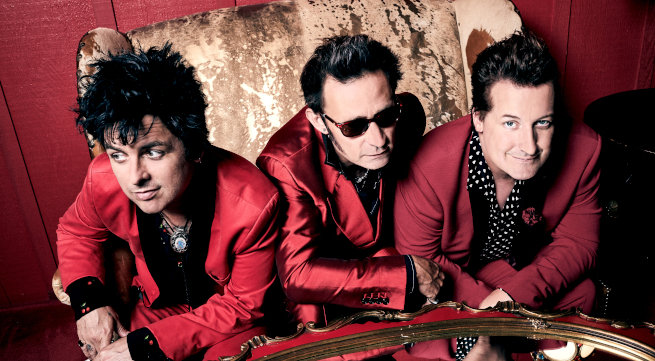 In compliance with the medical emergency set to prevent COVID-19 from spreading, the Green Day event scheduled on June, 10 2020 at Ippodromo SNAI San Siro in Milan has been cancelled.
The event organizer Live Nation is working in order to announce Green Day's comeback to Italy in 2021 as soon as possible. If you already bought tickets for their Milan concert scheduled for 2020, those will be valid for their new concert in 2021. More updates will soon follow.
According to Article 88 of the Decree Law No. 18 dated March, 17 2020, converted to the Law 27/2020, as amended by the Decree Law No. 34 dated May, 19 2020 (Article 183 Paragraph 11), you may send your request for refund through voucher no later than June, 18 2020 by selecting the Green Day date in Milan from the drop-down menu.