The Collector Ticket is a collectible souvenir ticket with an exclusive design specifically tailored for your event. It's a colorful ticket with the size and shape of a credit card that comes with a lanyard, so you can wear it! For each Collector Ticket purchased you will receive a matching lanyard.
This is the list of events for which the Collector Ticket is available
Ellie Goulding - Higher Than Heaven Tour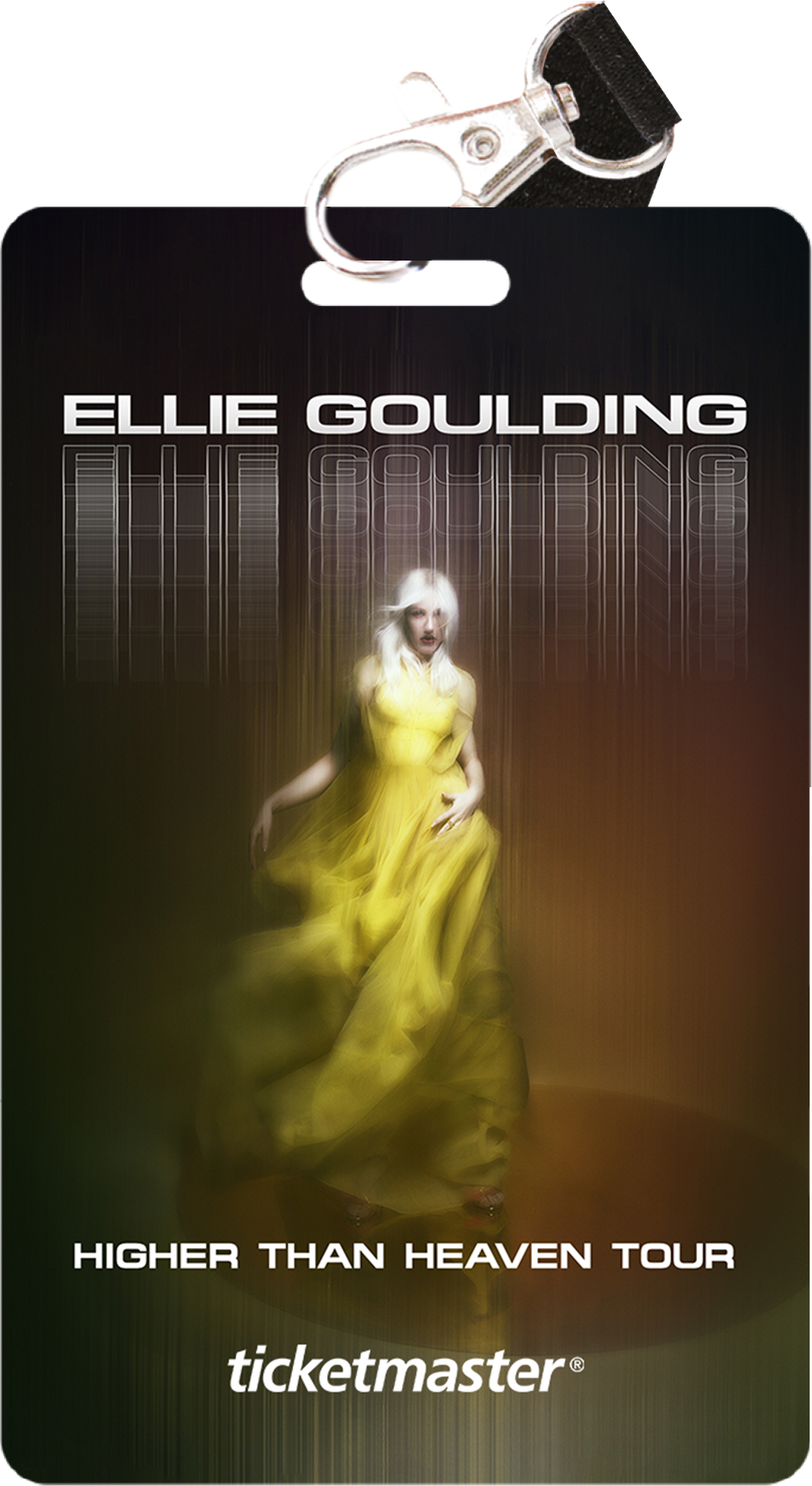 The image is for illustrative purposes, the final product may differ from the image shown on the web page
Jonas Brothers: FIVE ALBUMS. ONE NIGHT.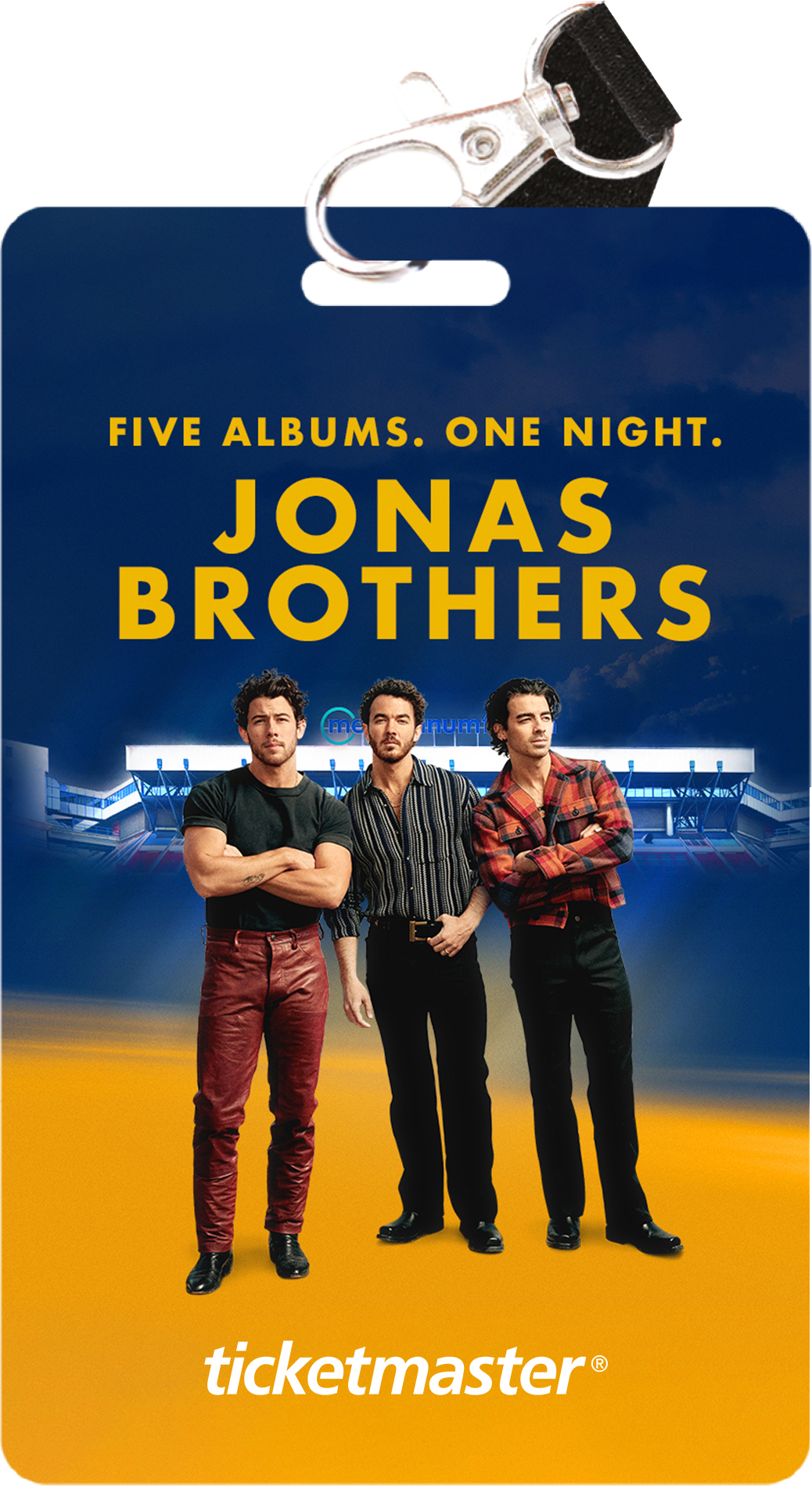 The image is for illustrative purposes, the final product may differ from the image shown on the web page
Playboi Carti – Antagonist Tour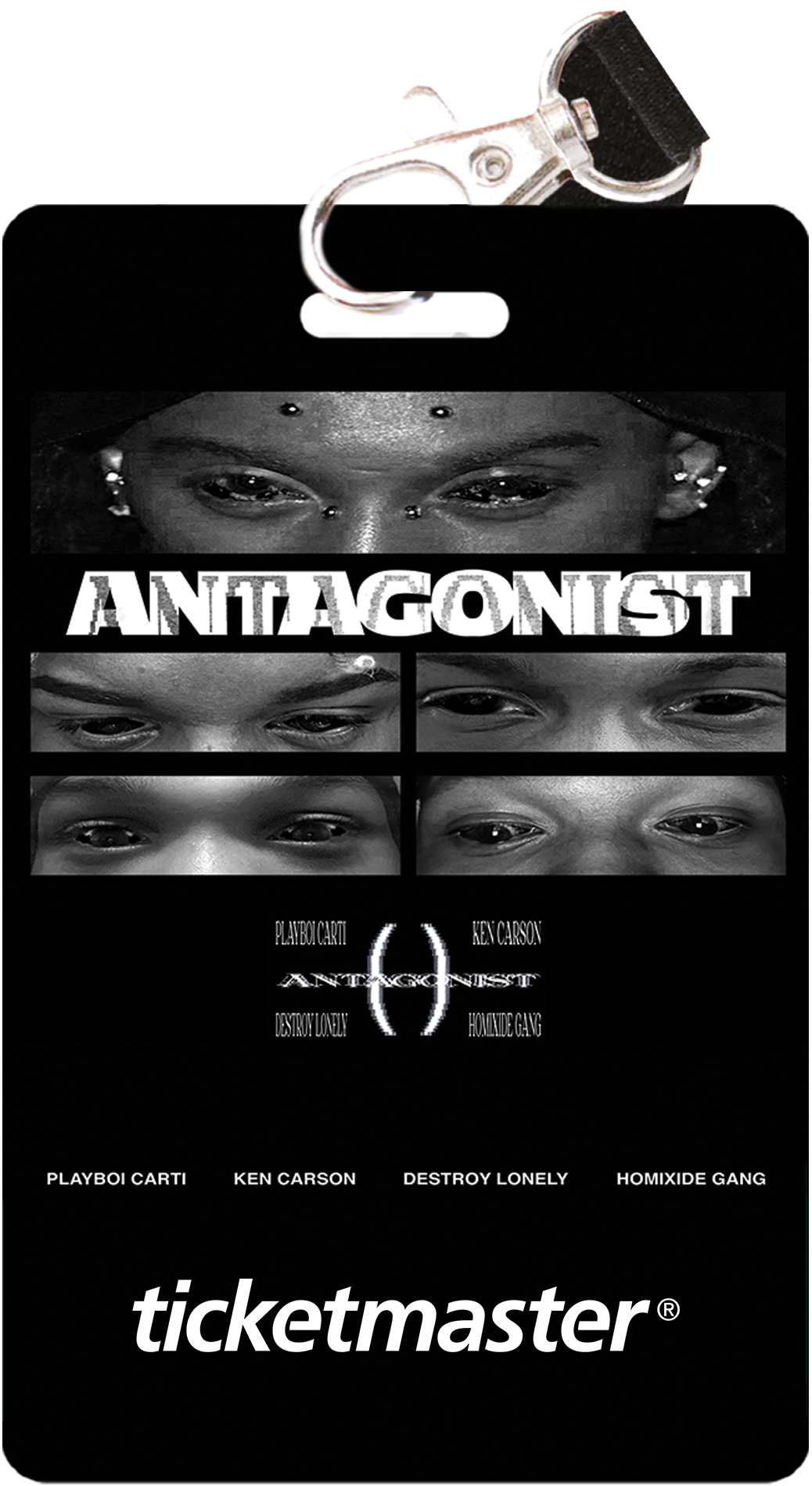 The image is for illustrative purposes, the final product may differ from the image shown on the web page
50 Cent - The Final Lap Tour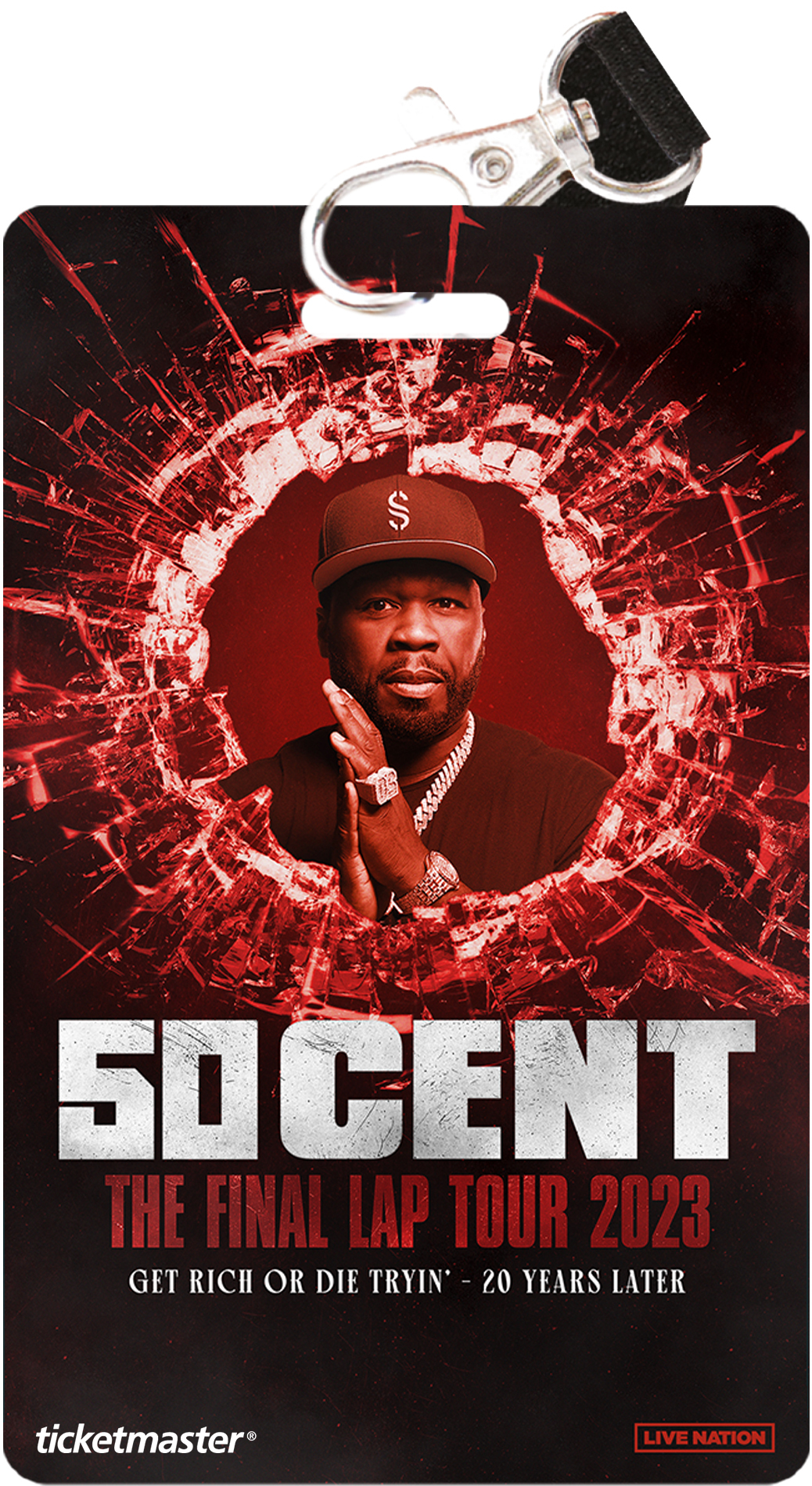 The image is for illustrative purposes, the final product may differ from the image shown on the web page
Lil Yachty - The Field Trip Tour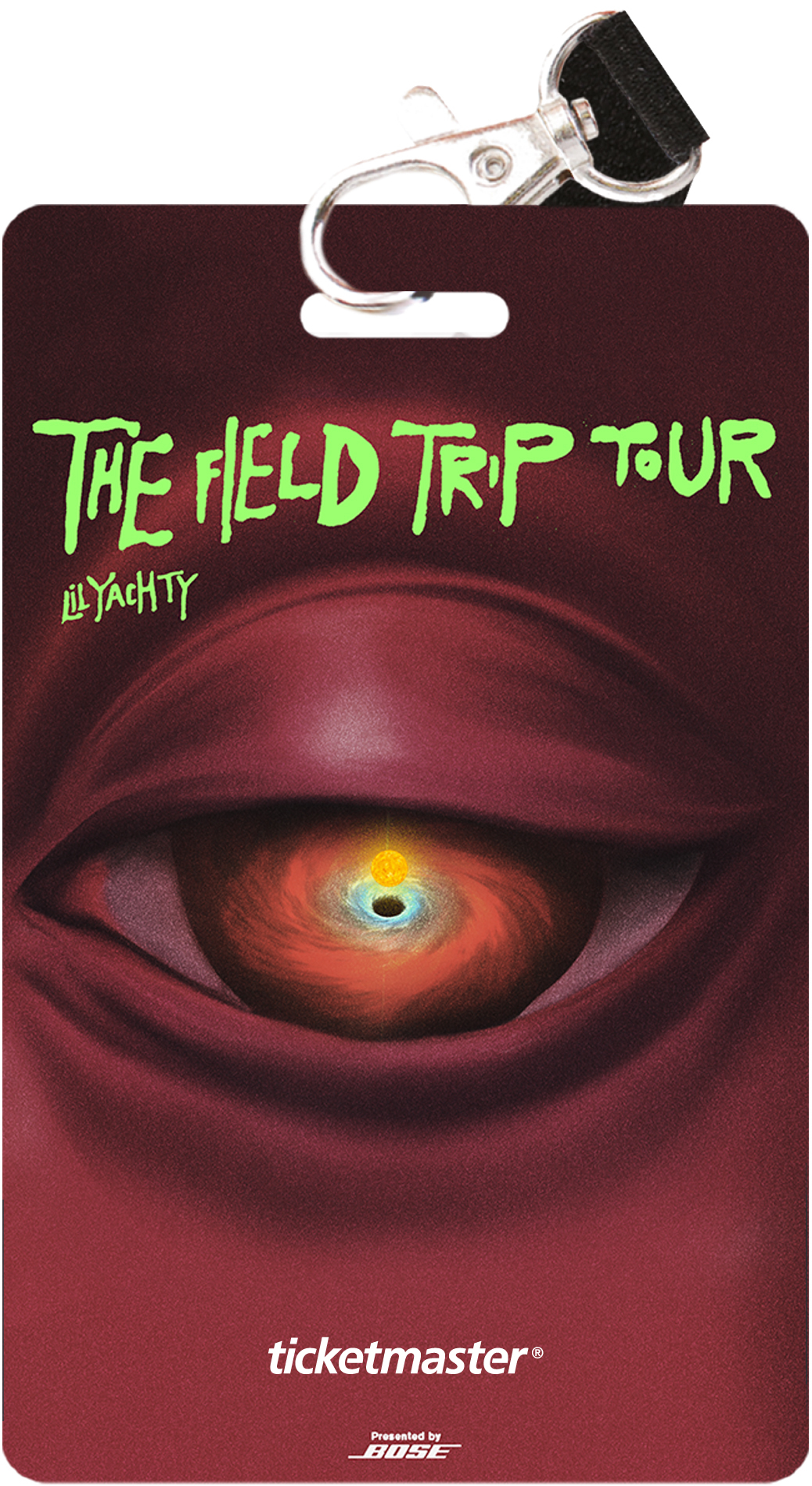 The image is for illustrative purposes, the final product may differ from the image shown on the web page
gIANMARIA - MOSTRO Tour 2023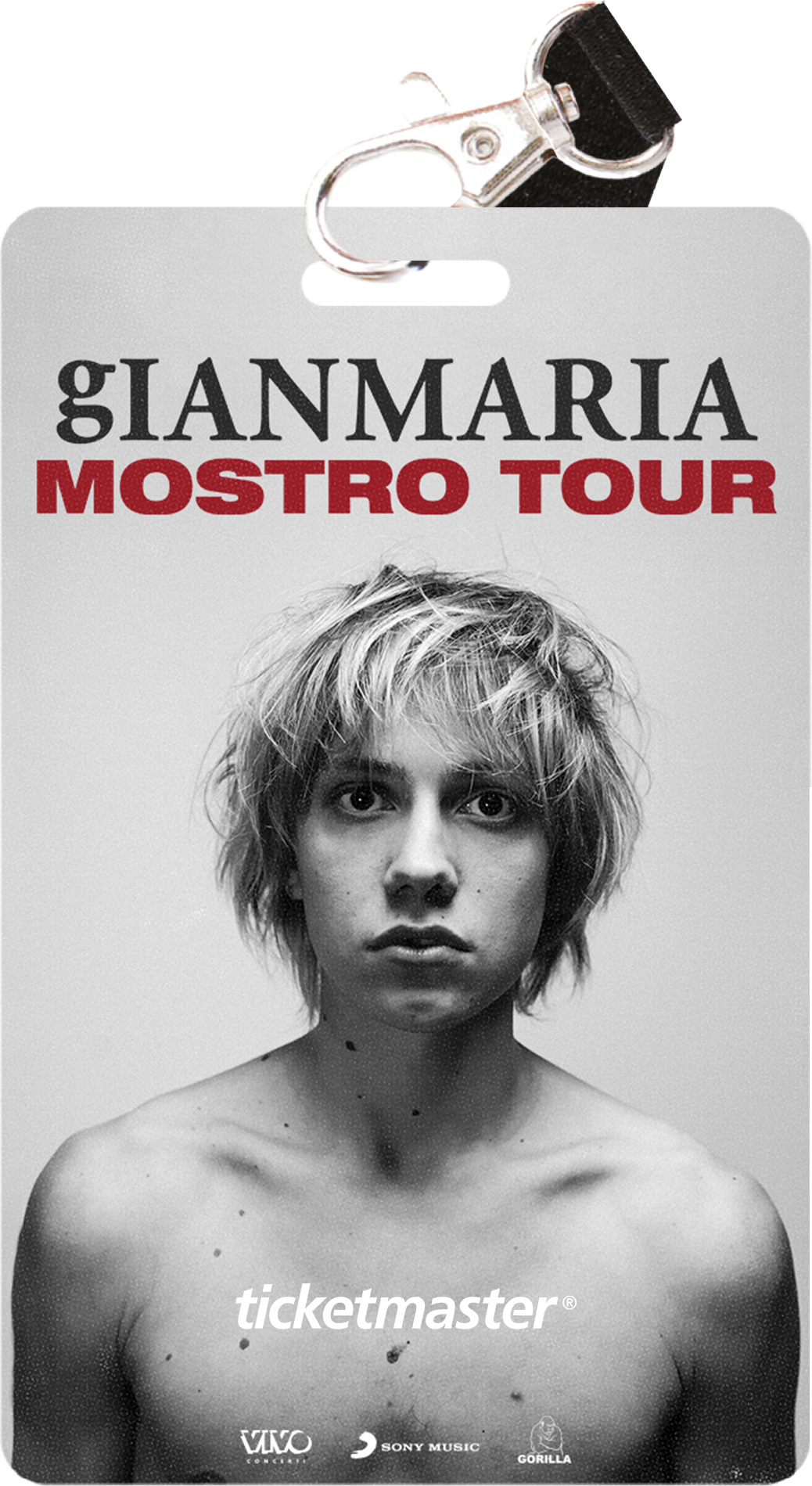 The image is for illustrative purposes, the final product may differ from the image shown on the web page
Madonna - The Celebration Tour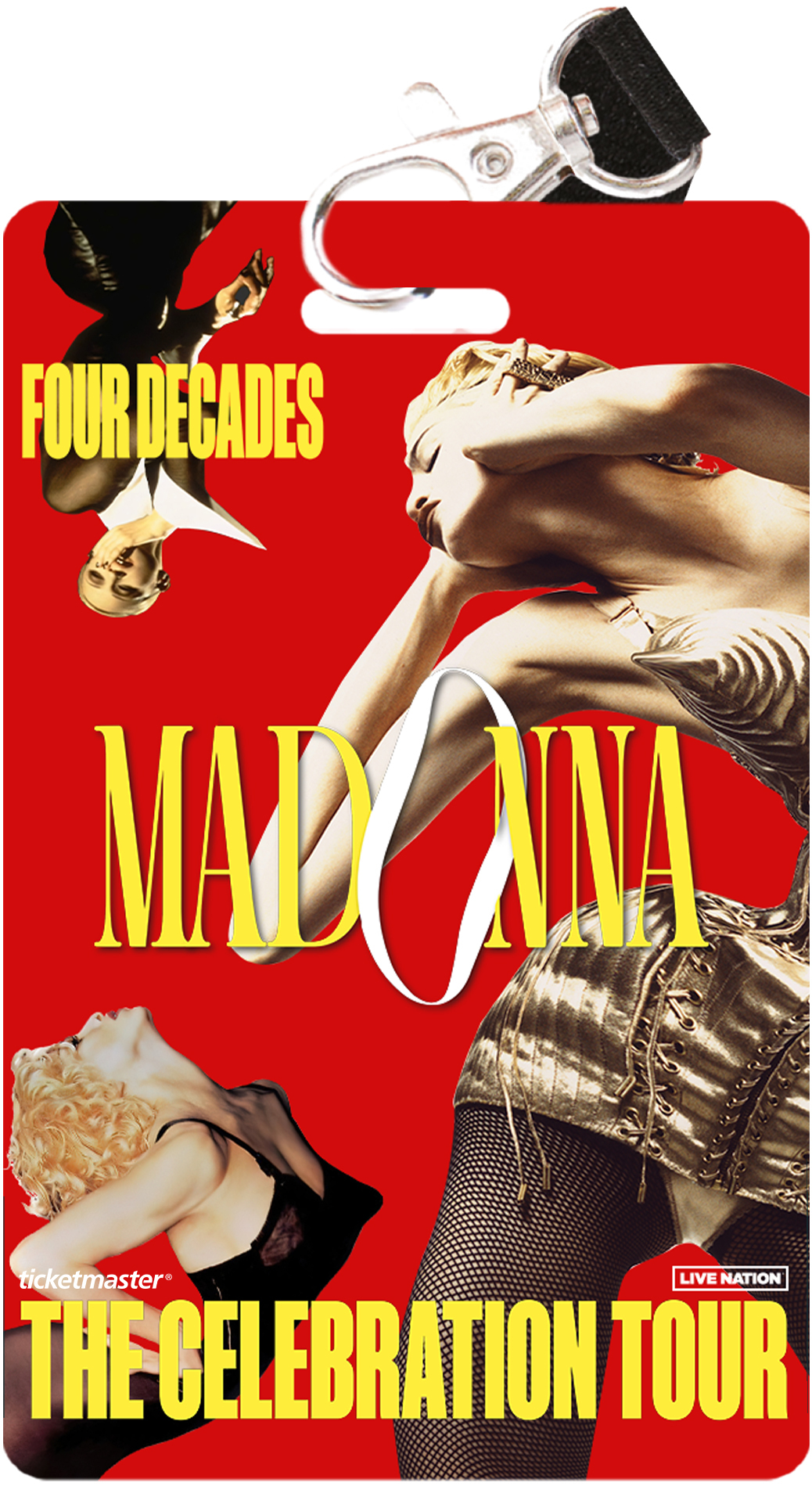 The image is for illustrative purposes, the final product may differ from the image shown on the web page
Maroon 5 - UK + Europe 2023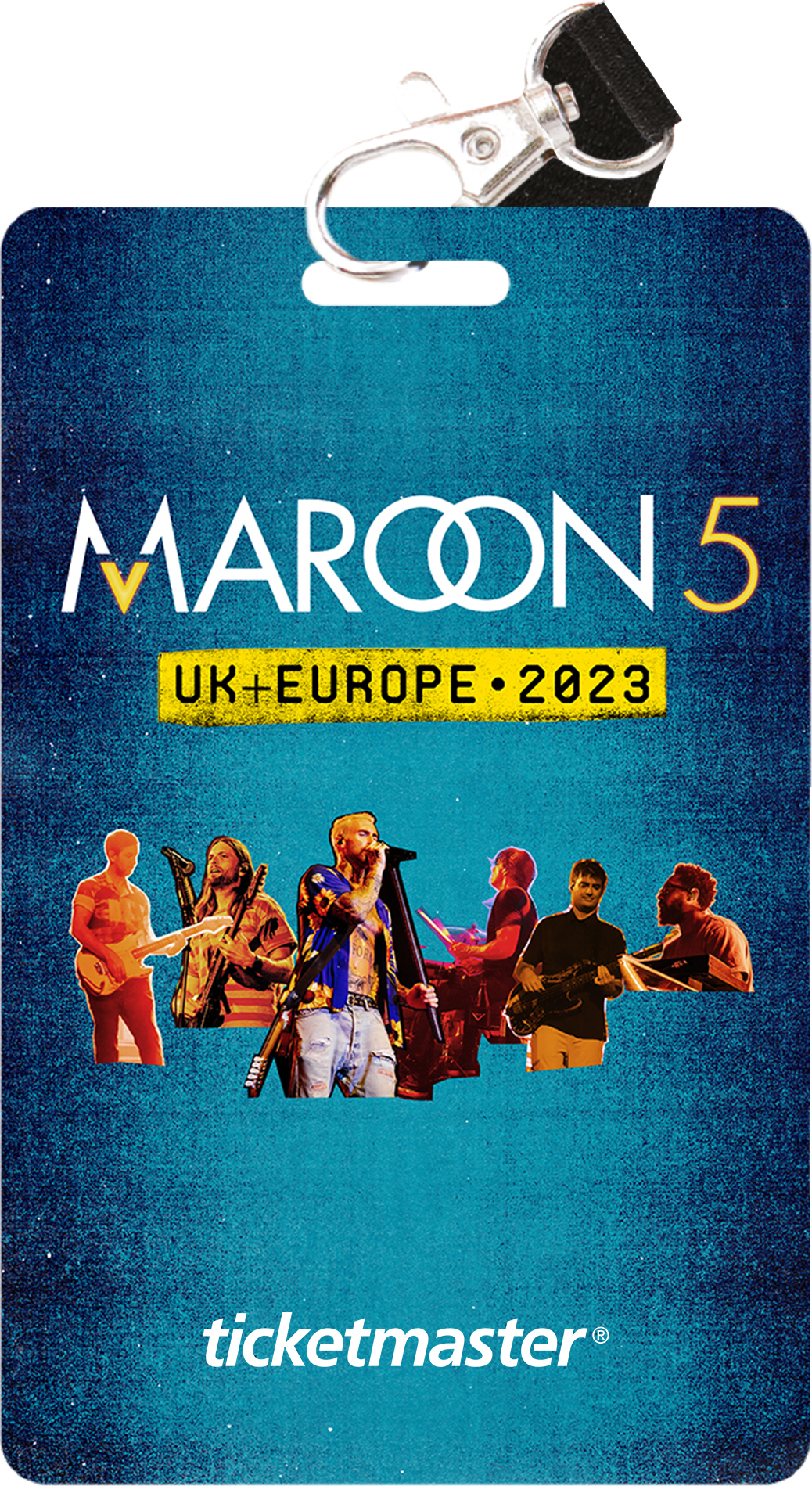 The image is for illustrative purposes, the final product may differ from the image shown on the web page
Imagine Dragons - Mercury World Tour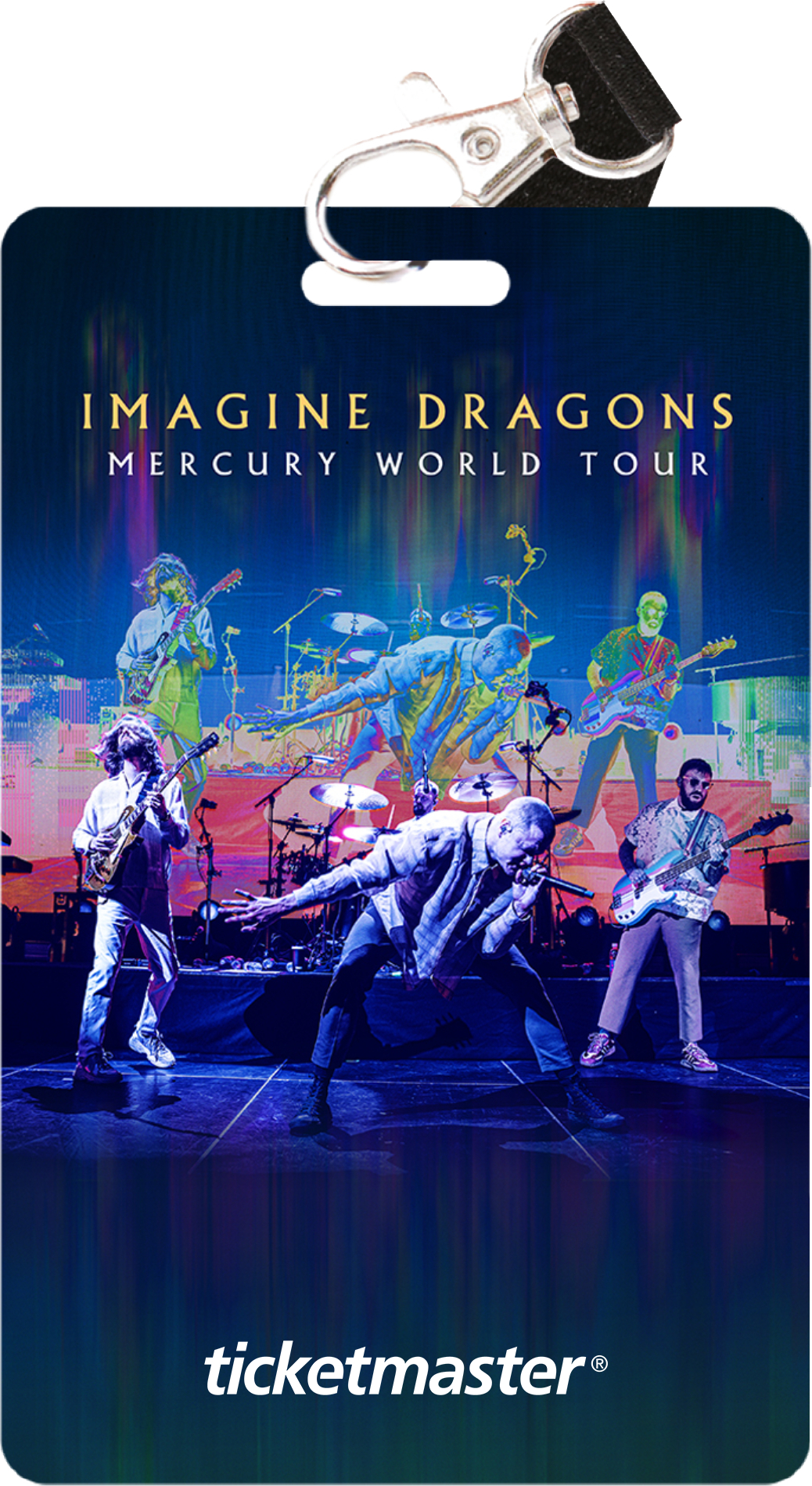 The image is for illustrative purposes, the final product may differ from the image shown on the web page
Marco Mengoni - Stadi 2023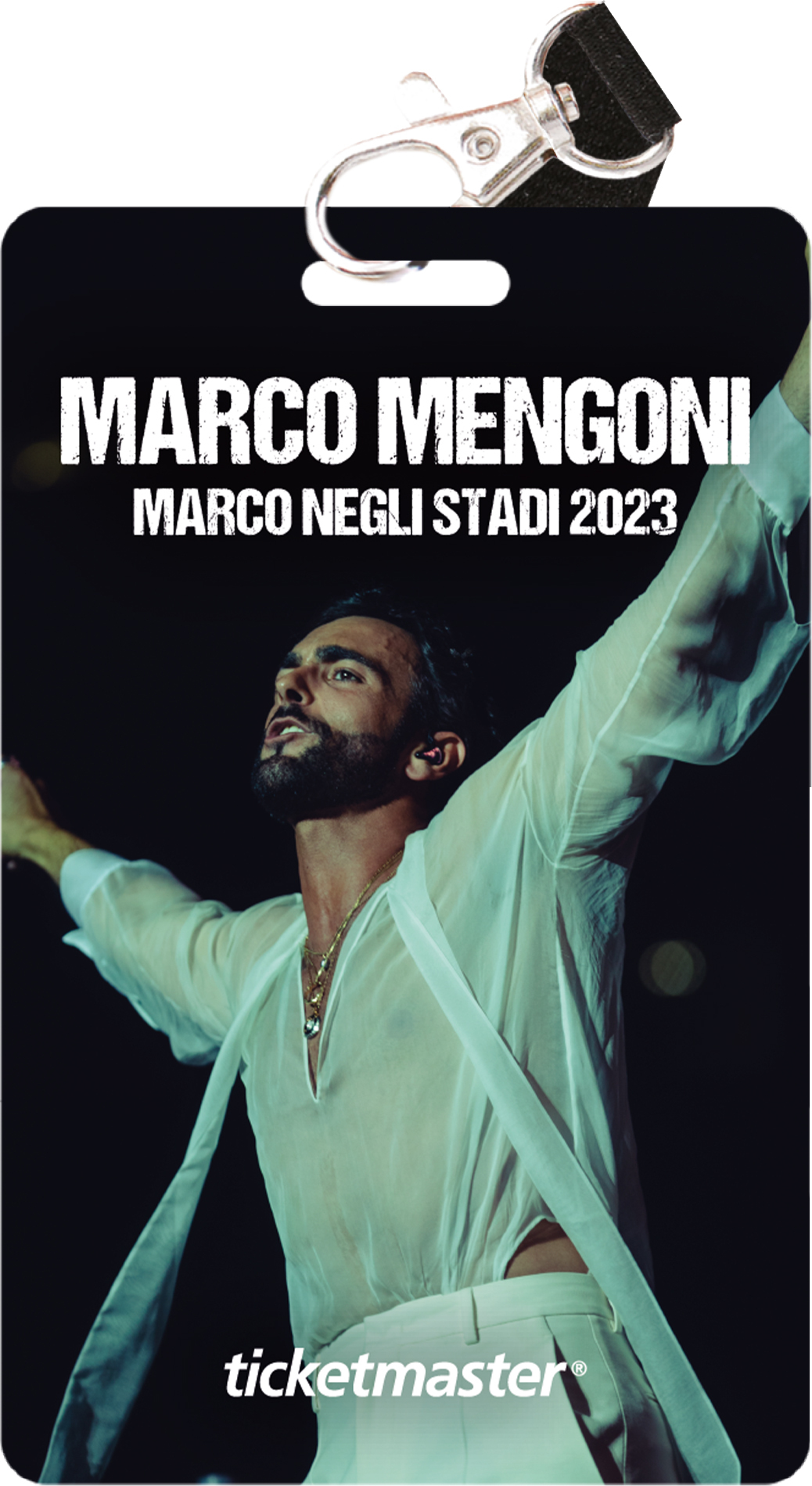 The image is for illustrative purposes, the final product may differ from the image shown on the web page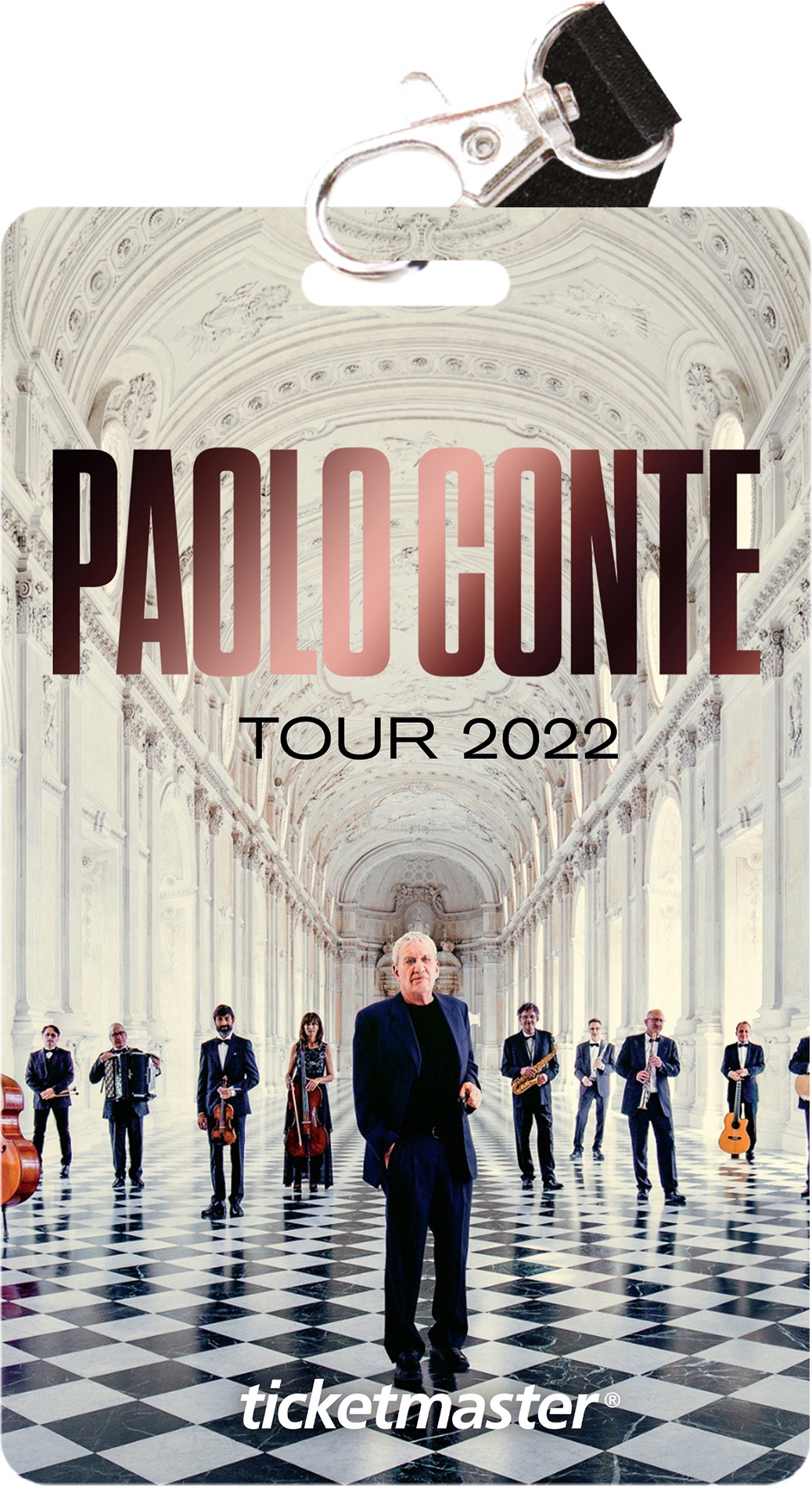 The image is for illustrative purposes, the final product may differ from the image shown on the web page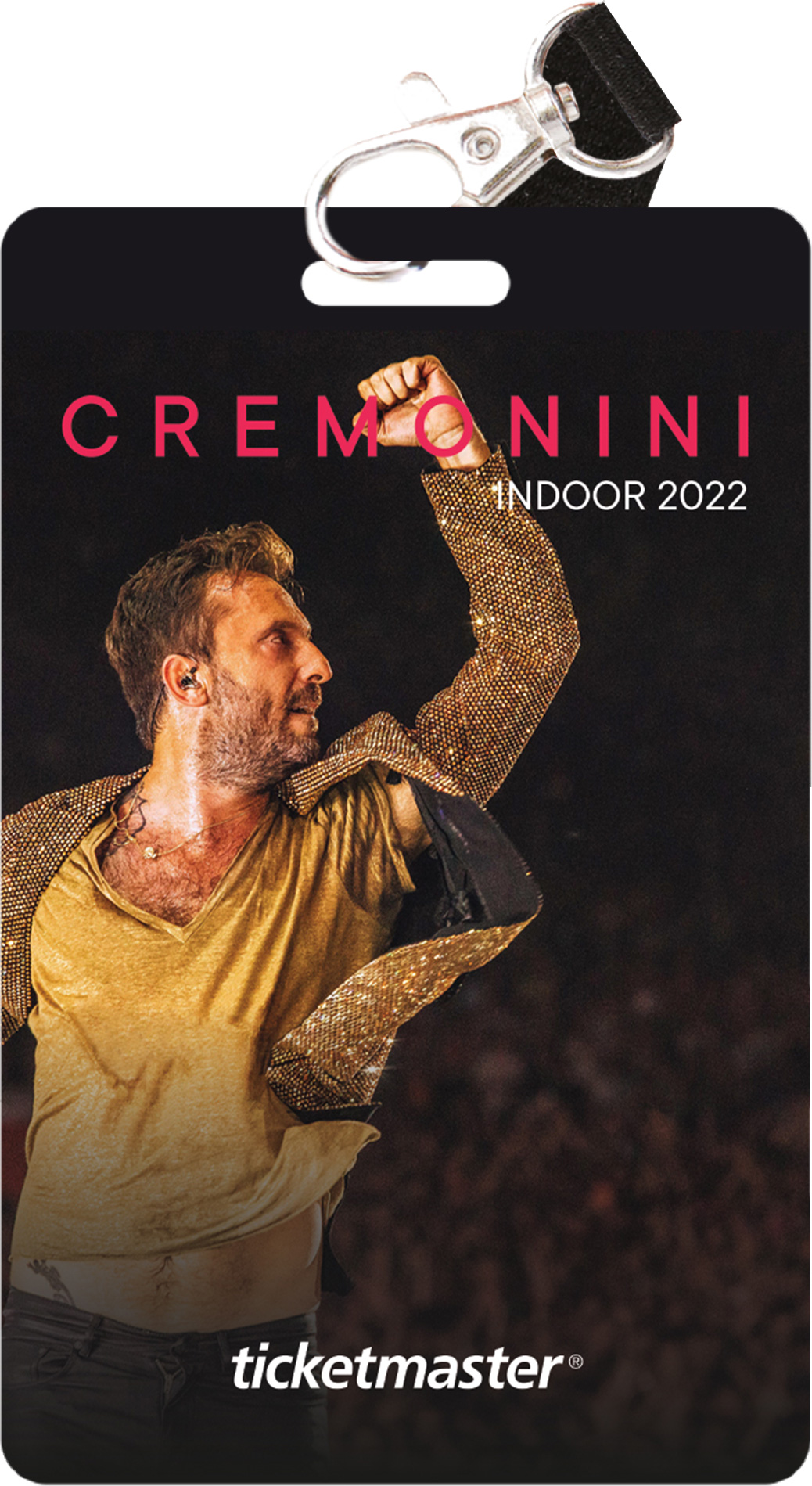 The image is for illustrative purposes, the final product may differ from the image shown on the web page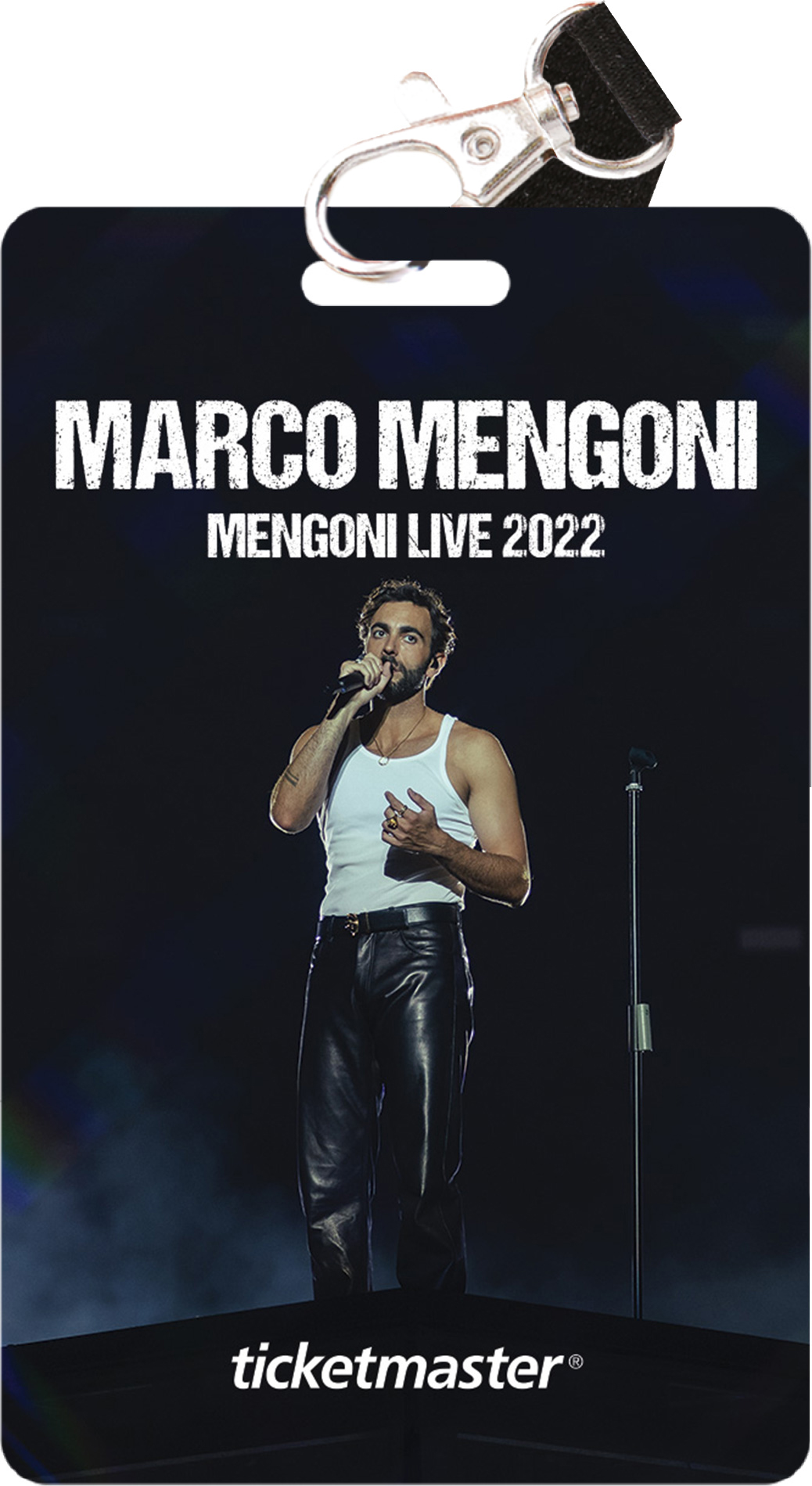 The image is for illustrative purposes, the final product may differ from the image shown on the web page
Tredici Pietro - Soliti Guai in Tour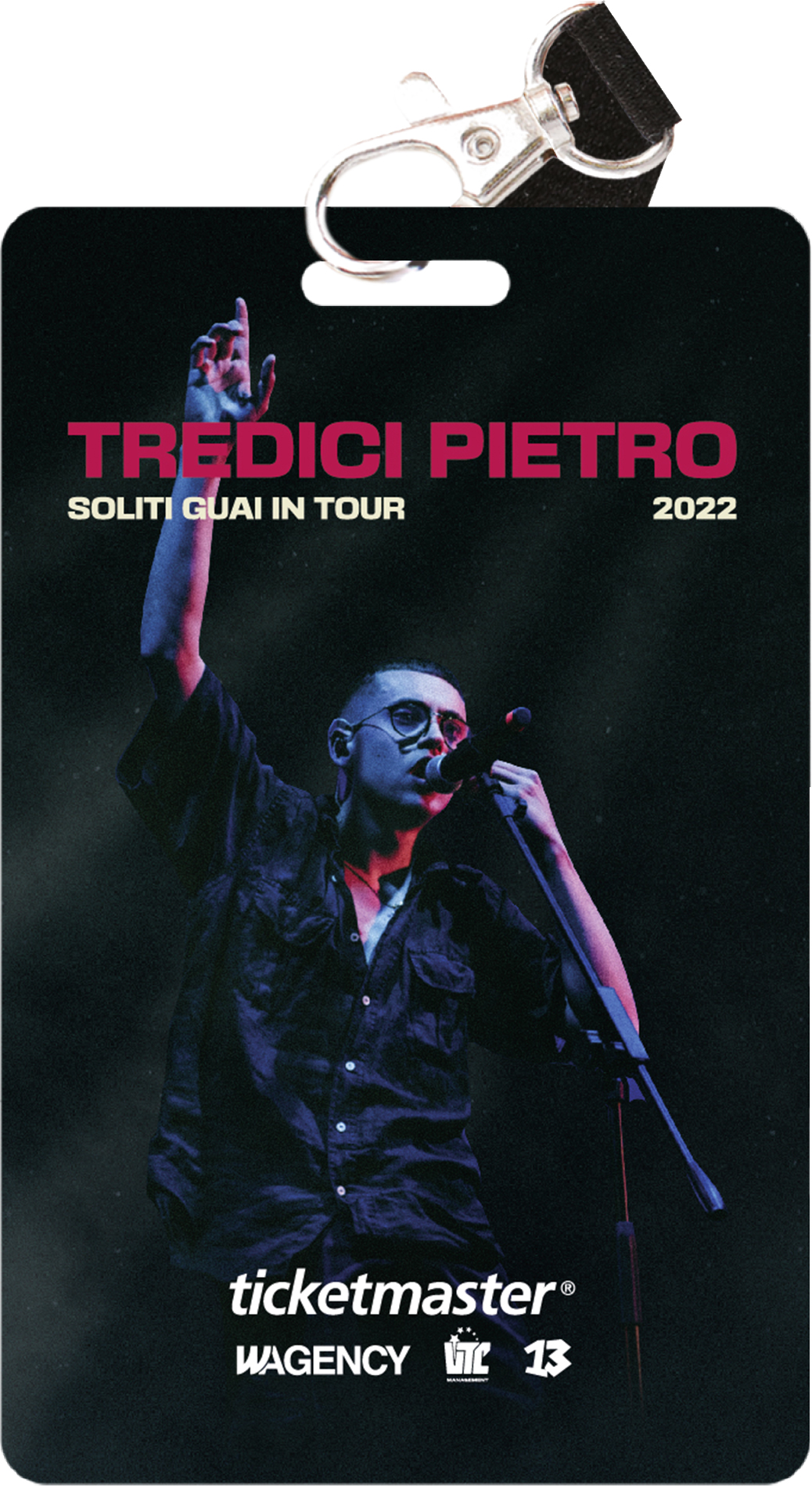 The image is for illustrative purposes, the final product may differ from the image shown on the web page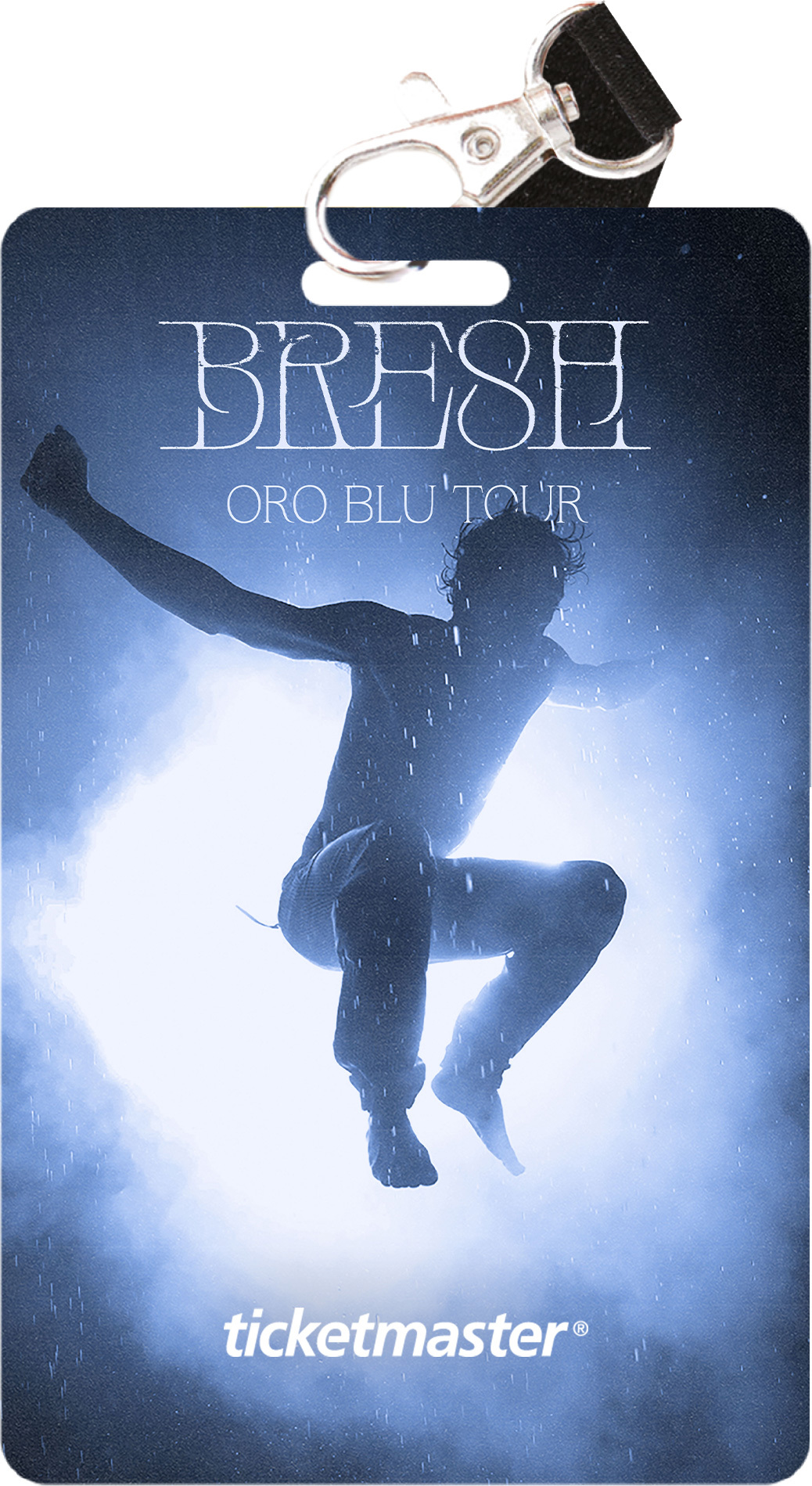 The image is for illustrative purposes, the final product may differ from the image shown on the web page
Swedish House Mafia - Tour 2022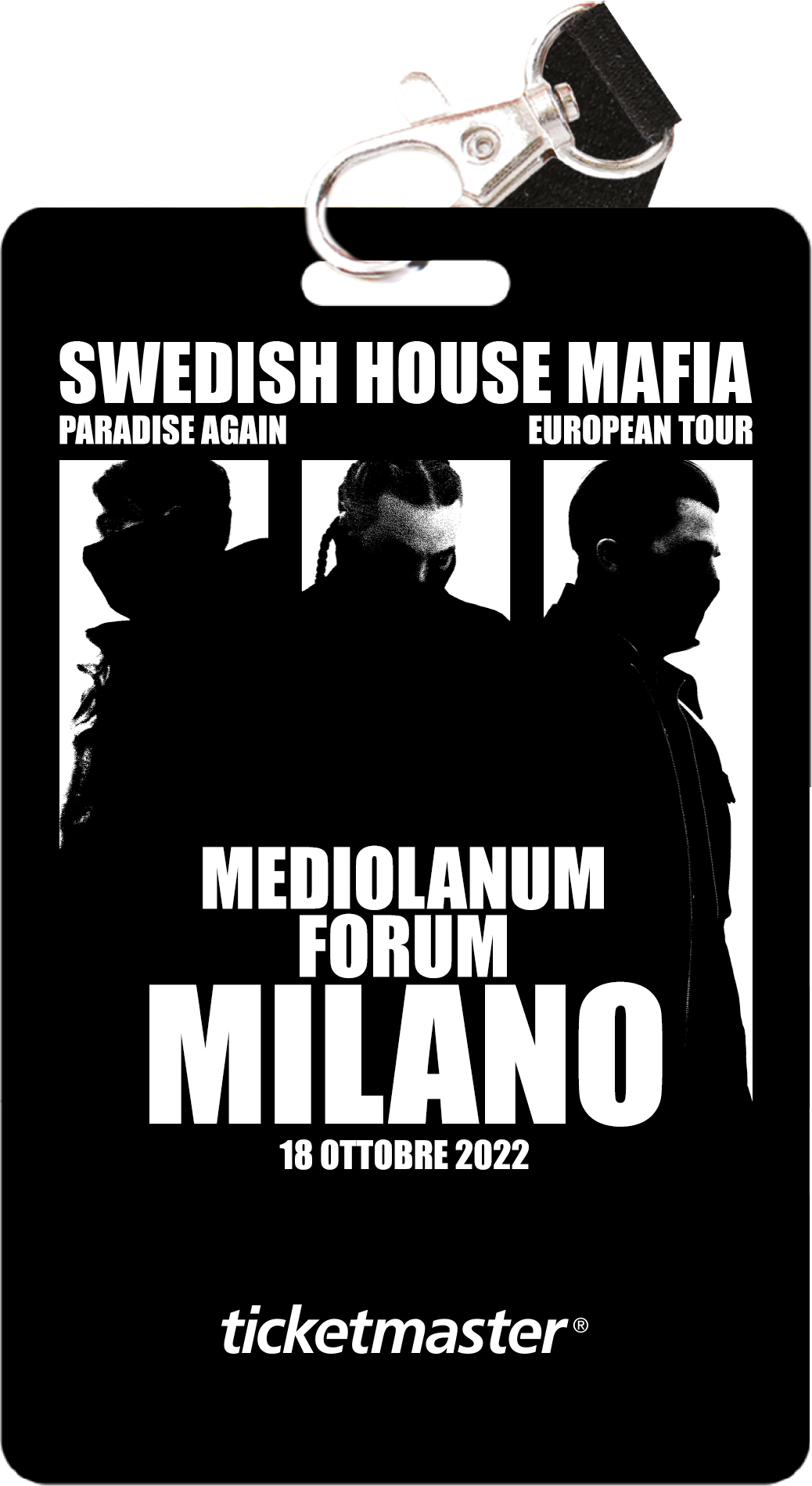 The image is for illustrative purposes, the final product may differ from the image shown on the web page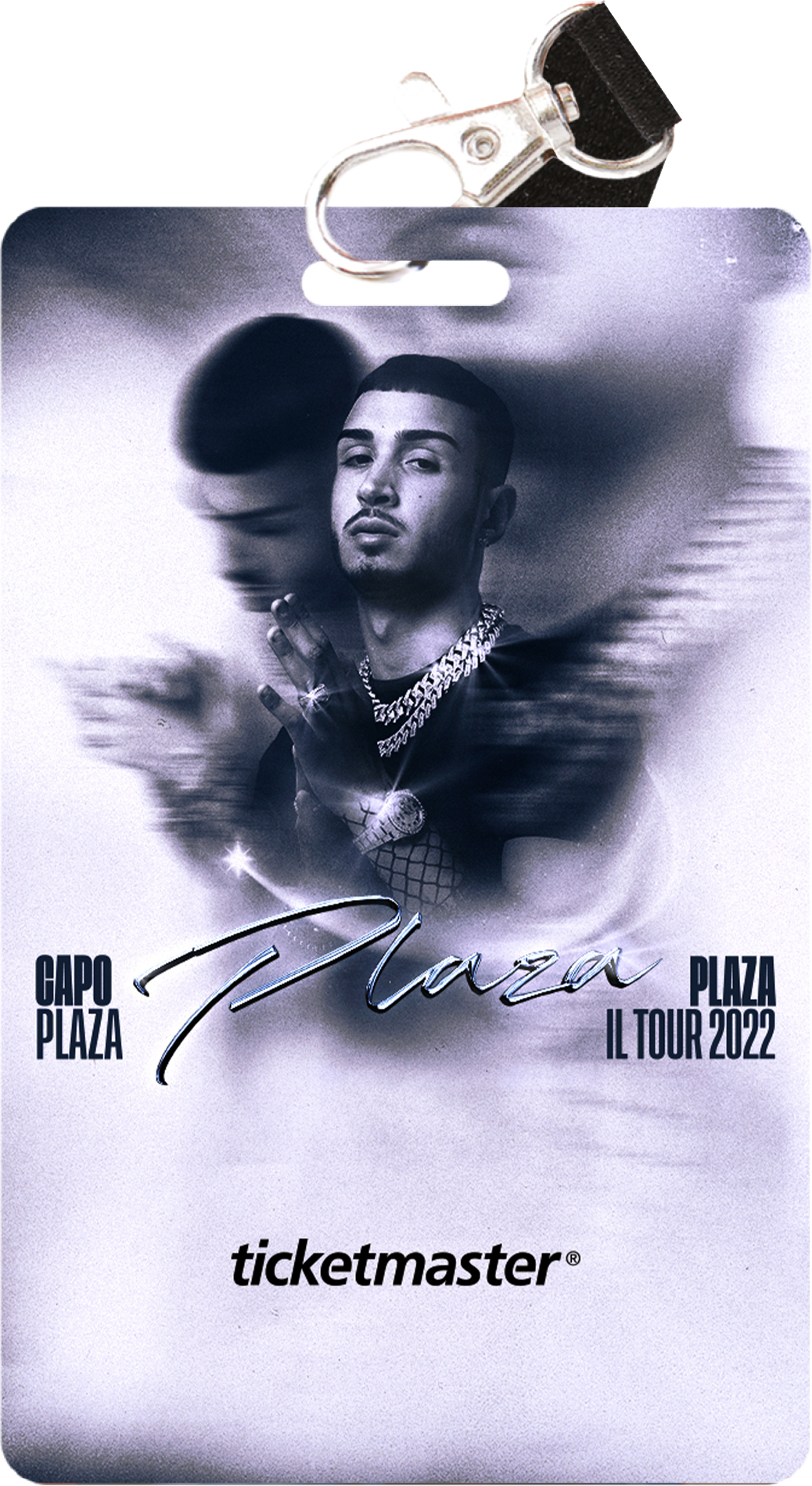 The image is for illustrative purposes, the final product may differ from the image shown on the web page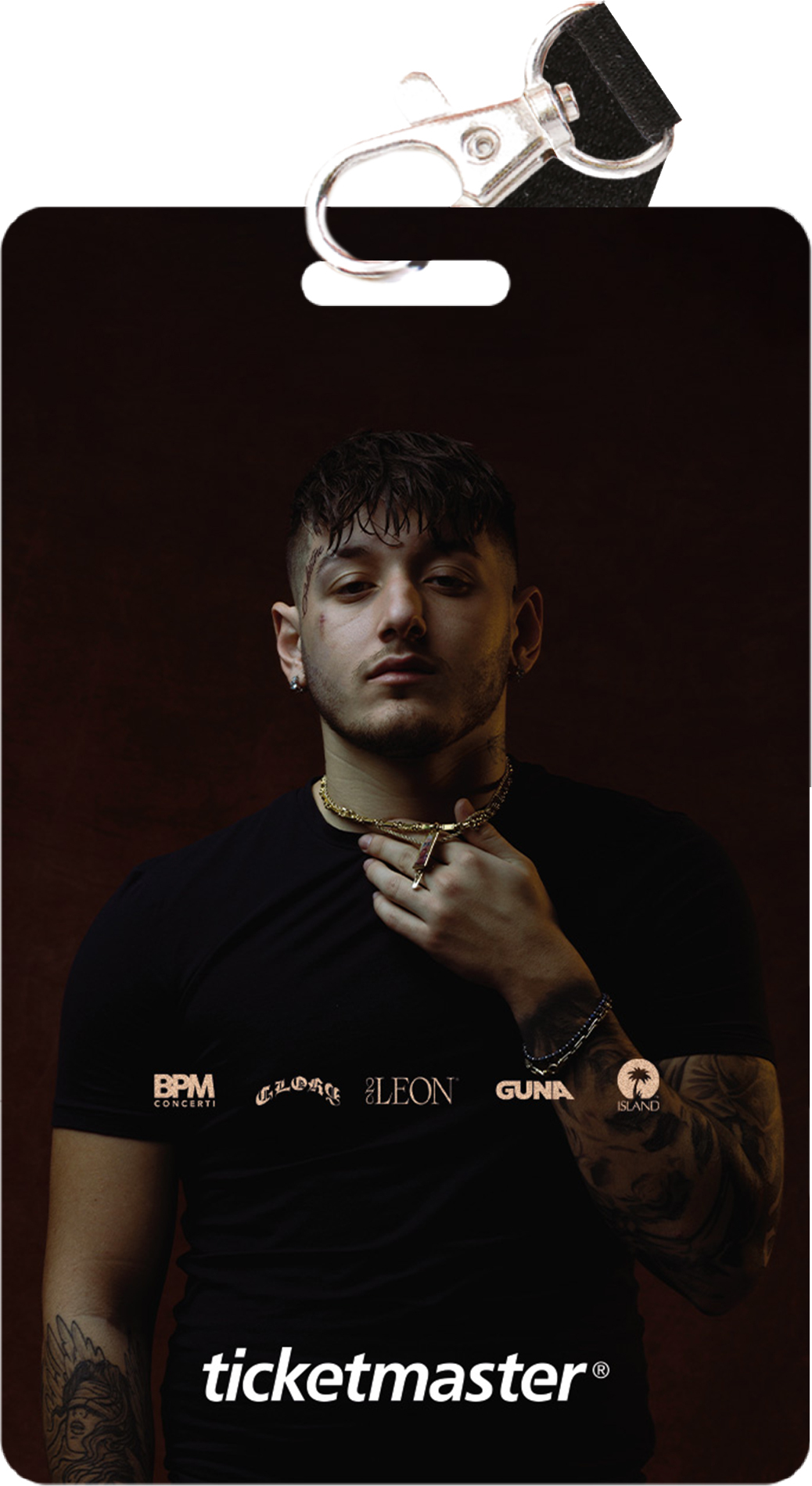 The image is for illustrative purposes, the final product may differ from the image shown on the web page